Welcome To Underwater Solutions
Serving Northwest Iowa and Southwest Minnesota
We are Underwater Solutions, a small dive company that specializes in weed removal, zebra mussel removal, salvage/recovery, ice recovery, underwater inspections and maintenance and golf ball recovery & sales.
Call Us Today 712-260-7818
Our Services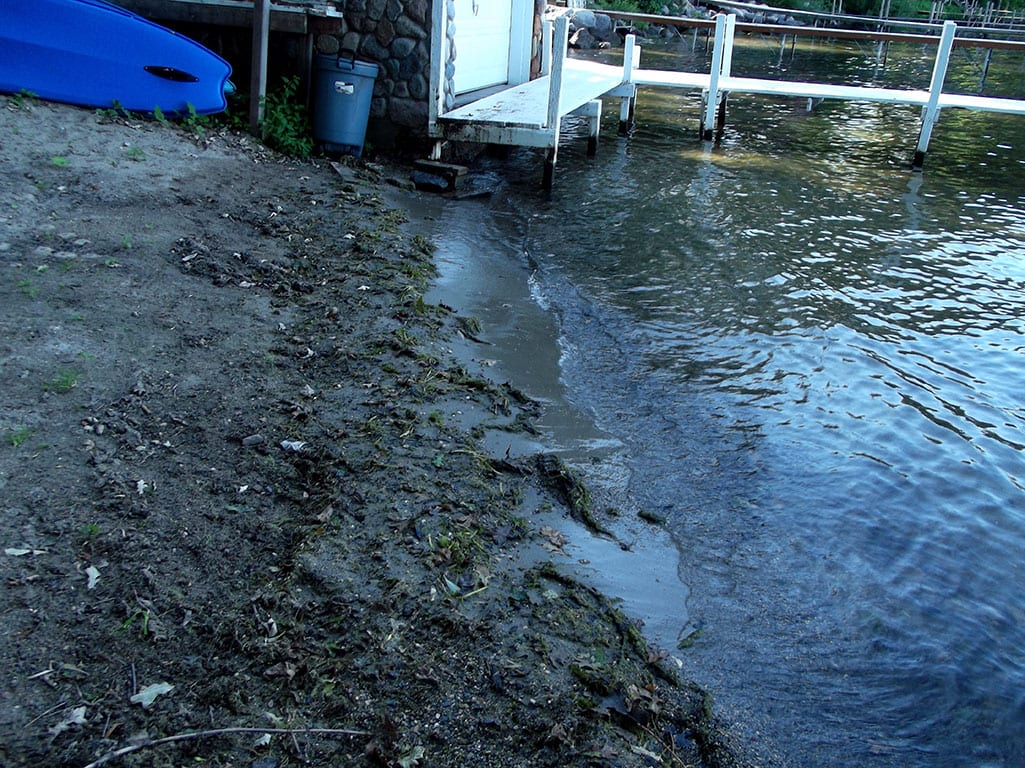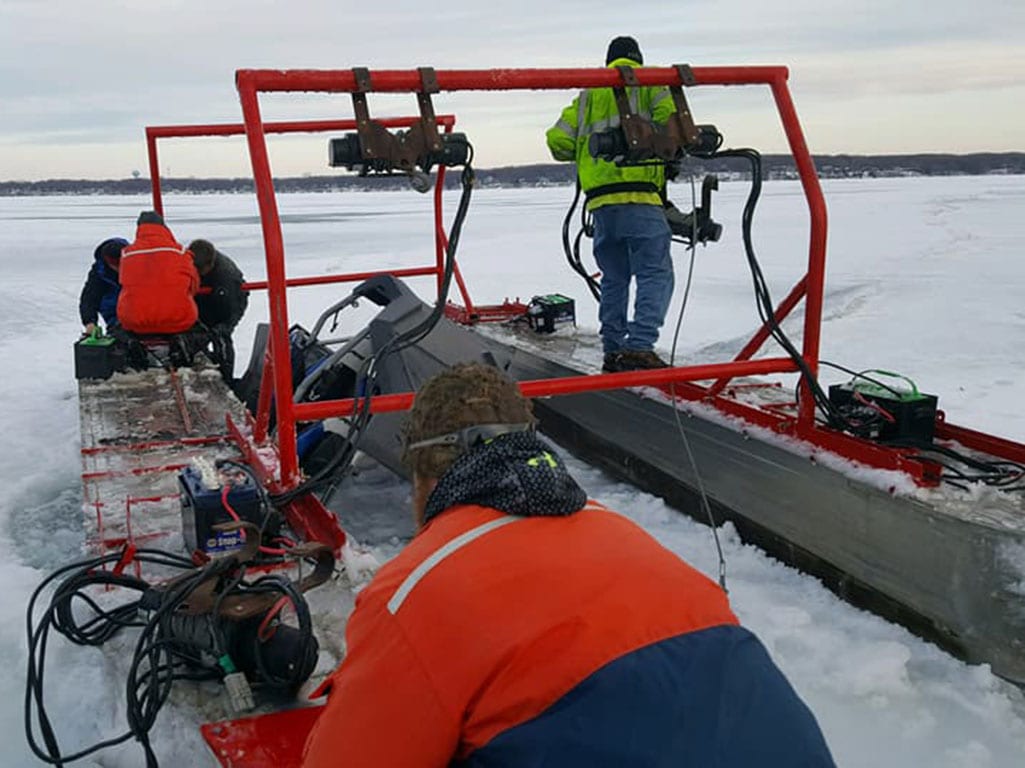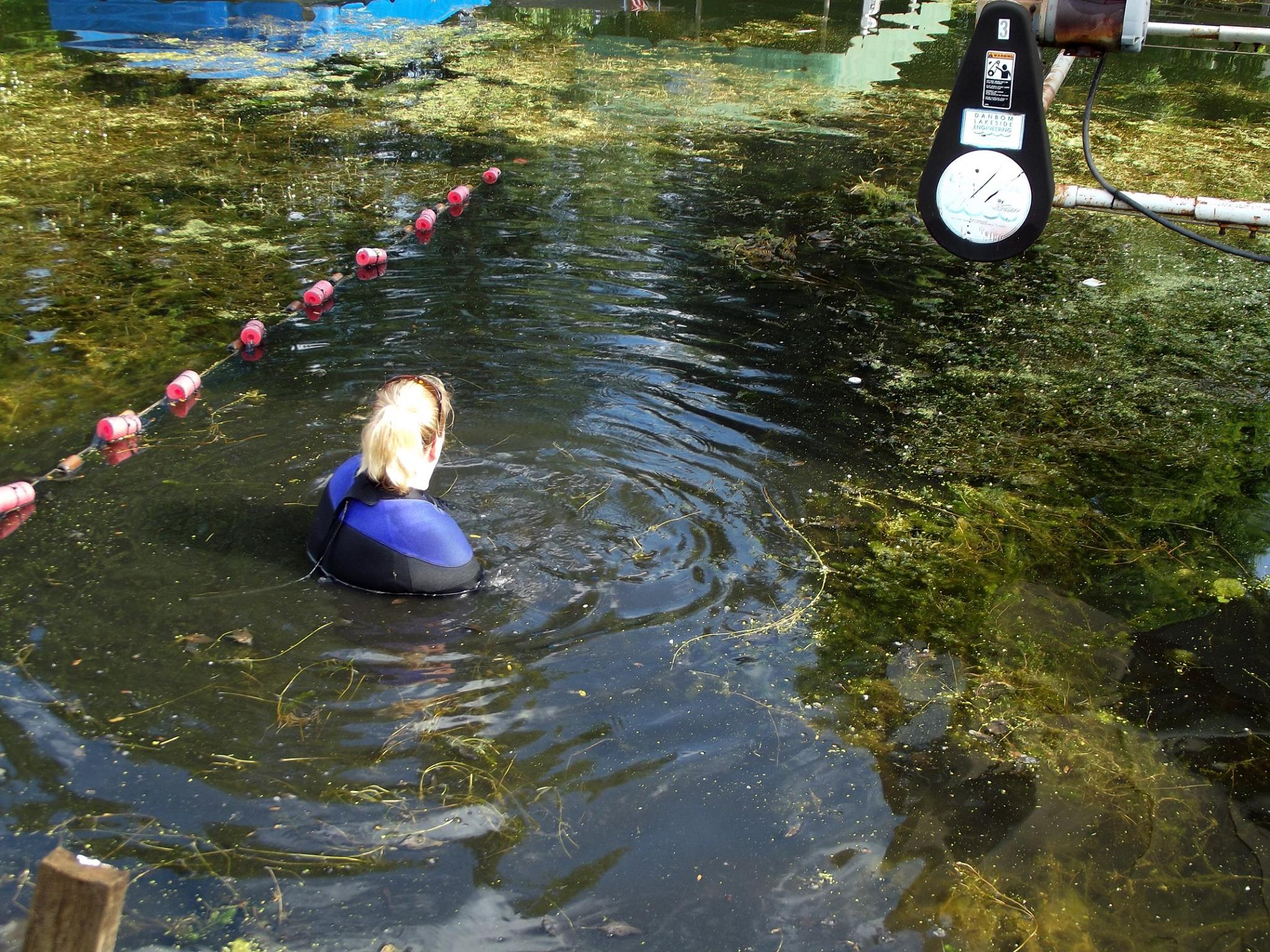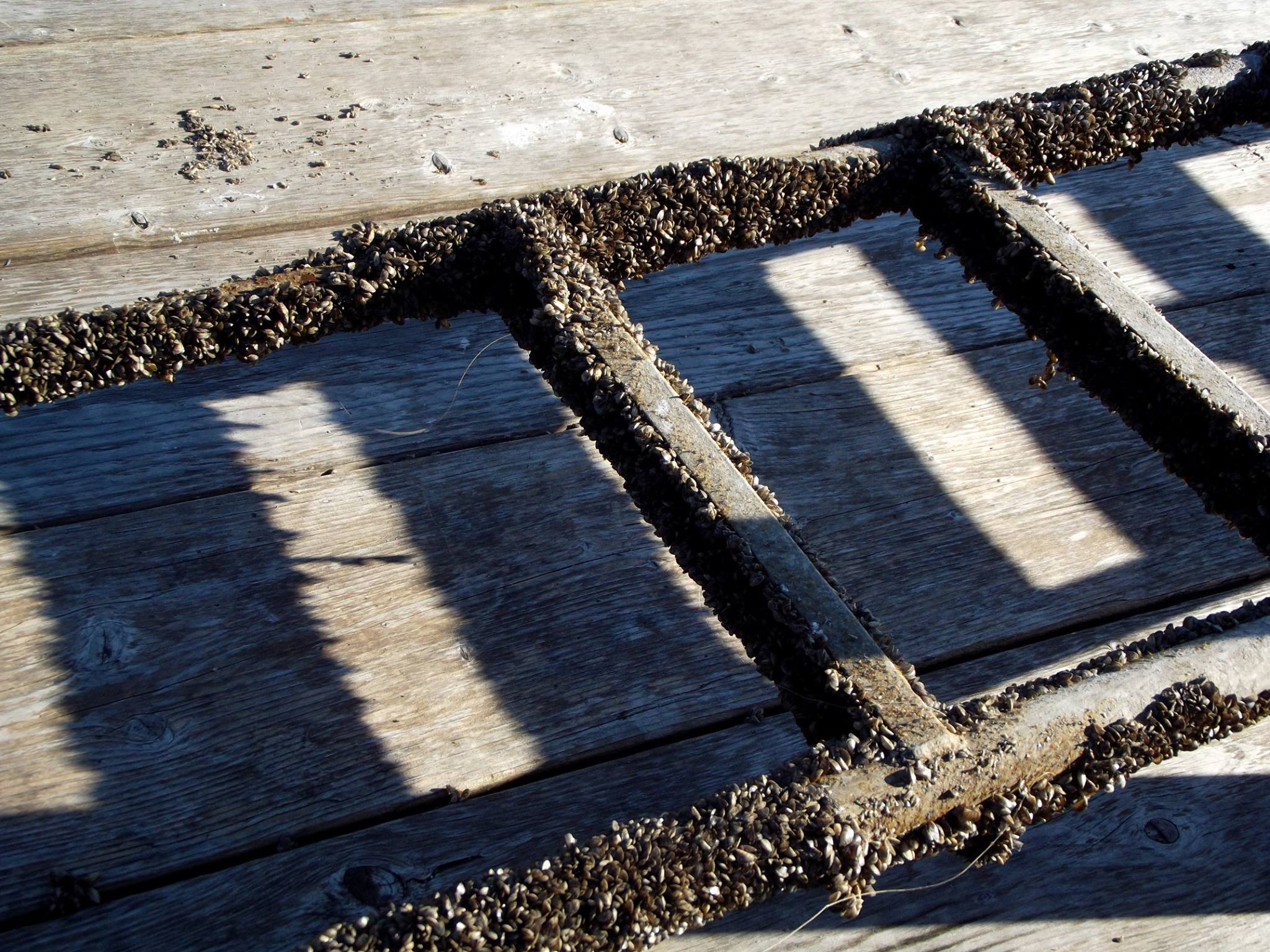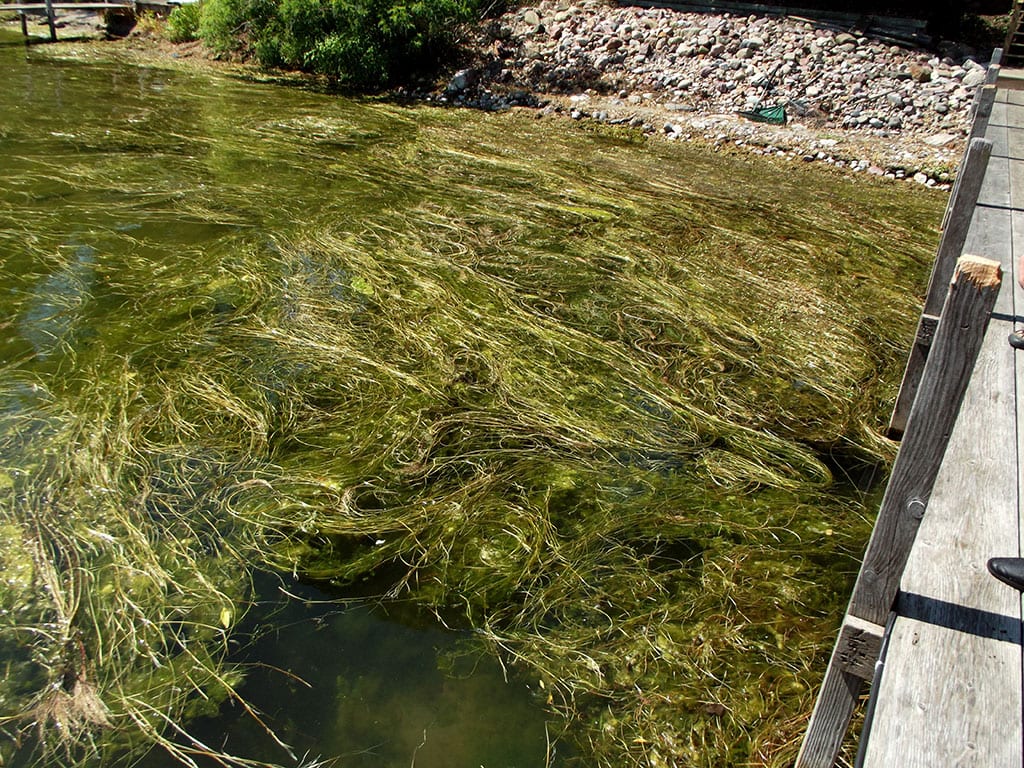 Why Work With Underwater Solutions?
Environmental Friendly

We remove aquatic weeds using natural eco-friendly methods. We do not use harmful chemicals or techniques that negatively affect the natural ecosystem of our customers' waters.

Experienced Divers

Our team of experienced divers are incredibly skilled at identifying a vast number of aquatic weeds and invasive species and removing them in accordance with DNR rules and regulations.

Immediate Results

Since we pull aquatic weeds at the root system and remove the plant, our customers are able to enjoy a clean Lakeshore immediately.
Watch How We Remove Weeds